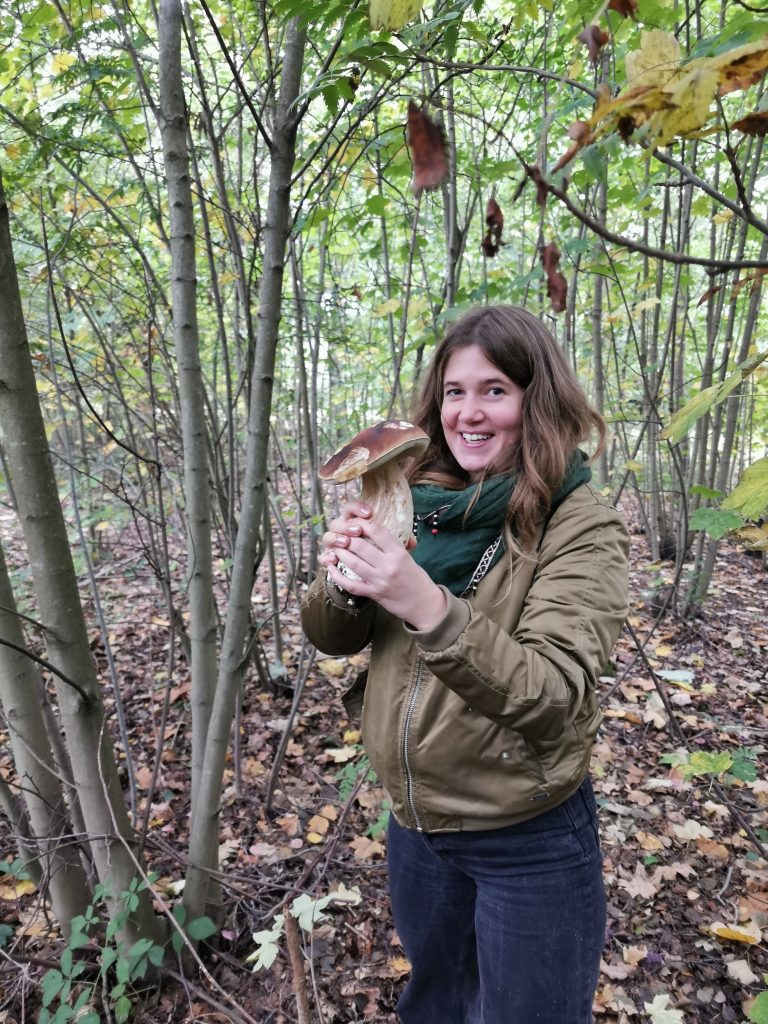 I love food in general, and mushrooms in particular. You can find me every fall in the forests hunting for mushrooms. I love going with friends and then feasting together. Fear not for I'm fearful myself, which makes me very conservative when it comes to the species I eat. This pic is from Utrecht Science Park (NL). The place I know best however is my home turf, Catalonia. During mid October there's lots of Boletus, Lactarius and Cantharellus in most of its forests. We like to keep the good spots secret though, for catalans are ravenous when it comes to mushrooms.
Pic – Astrobiologist extraordinaire Nina Kopacz beat me to this massive one. Still hold the grudge.
---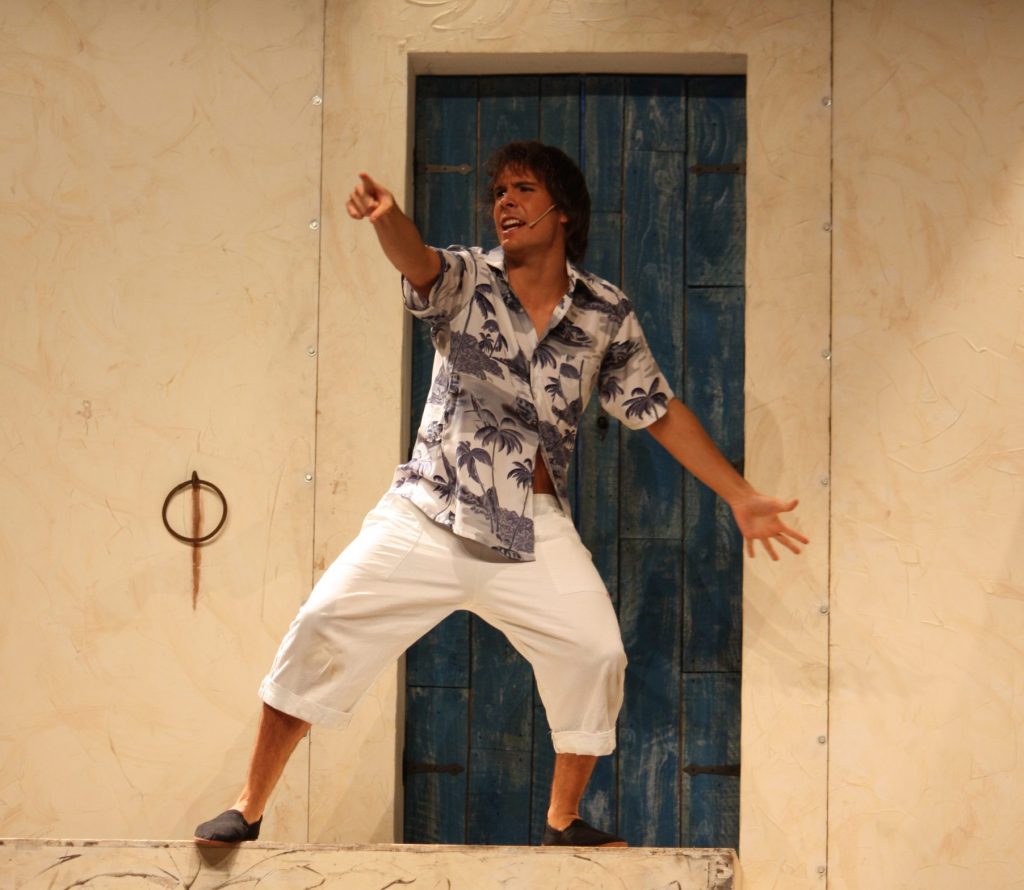 I sing. I used to be pretty good and participated in many ensembles. Science is now siphoning most of my time, but I still like hitting the karaoke bar from time to time. I love quite a few styles: musical theatre, a cappella, choir, pop, bel canto. Maybe we should create a group?
Pic – From Mamma Mia! You can't tell me I'm not passionate enough!
---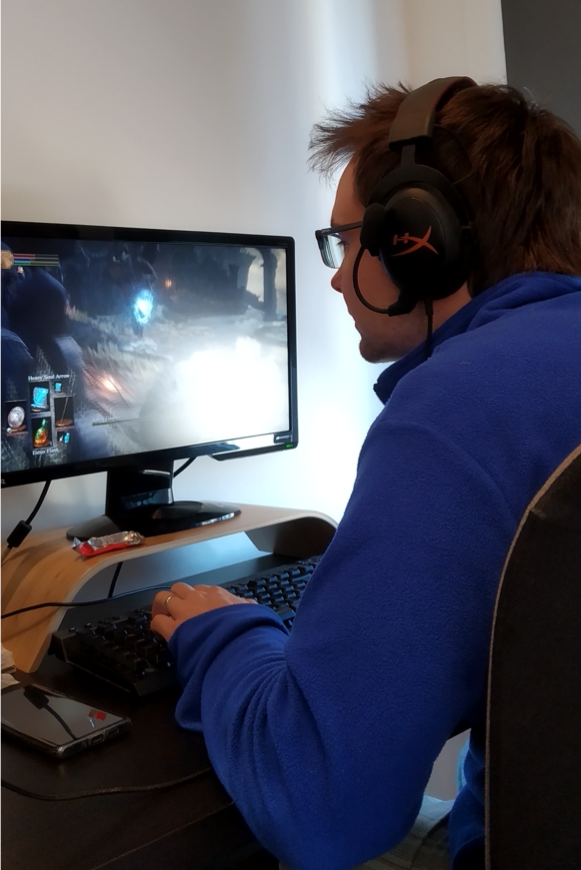 Video games are my vice. Like, without external influence, I'm always happy to shut myself indoors and play computer games and drink beer. My husband finds this inconvenient. I play mostly Overwatch, Magic: The Gathering, Total War, and a few RPGs.
Pic – Playing (aka dying) at Dark Souls.
---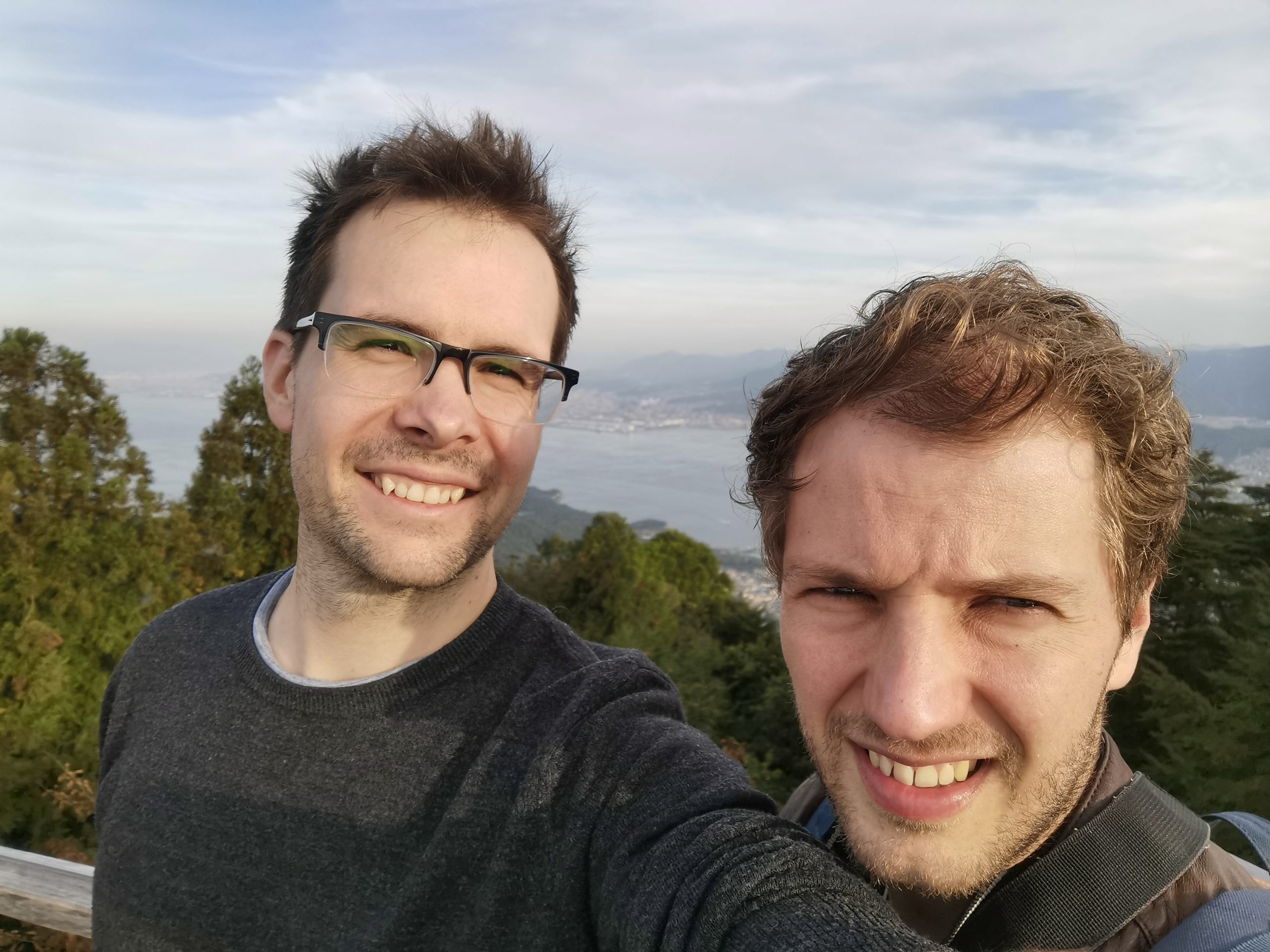 Traveling is a passion I share with my husband Tobías, who has his own travel blog Puntos Viajeros (in Spanish). We have a soft spot of Asia and are looking forward to our first visit to South America (hopefully) soon. Can't wait to try real pisco sours!
Pic – Glorious day in Itsukushima (2019). I'm not making him pose against his will. Just sensitive eyes.
---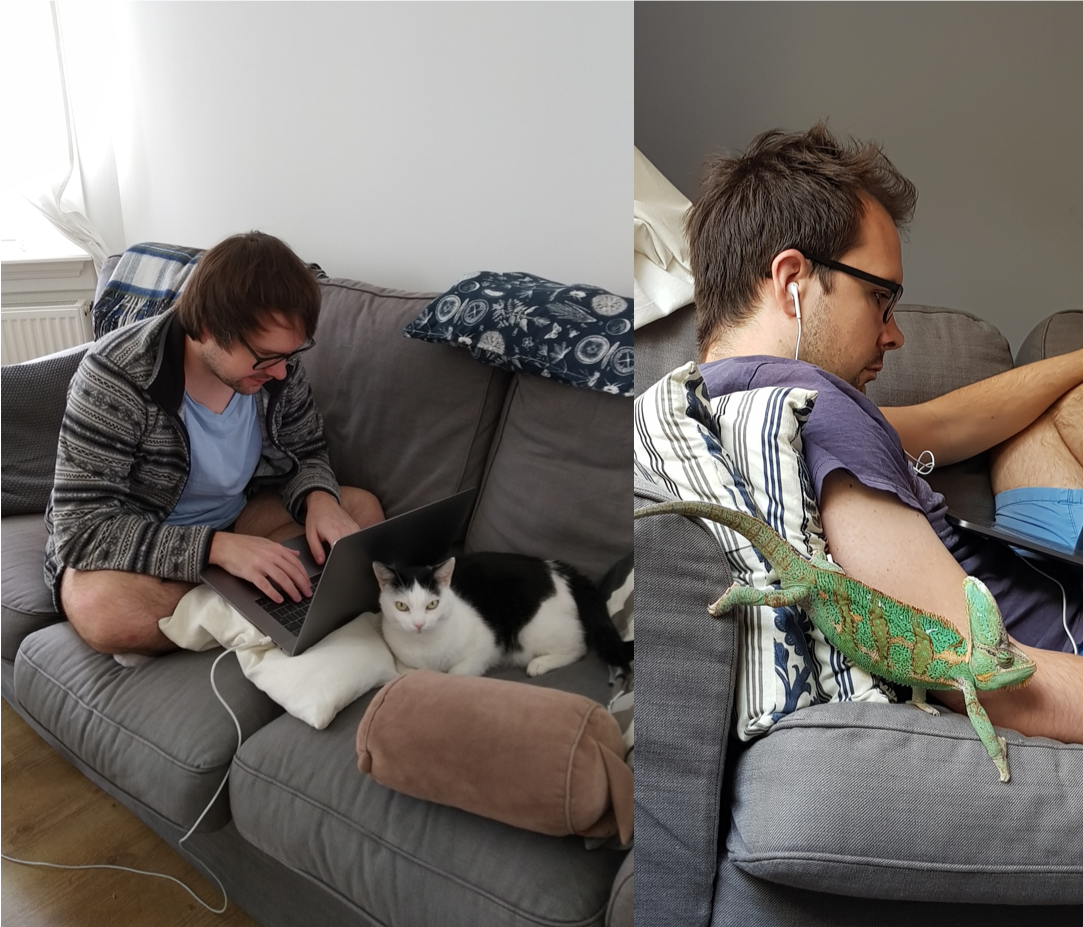 Cats and weirder pets.
Pic – Working from home with Panda (temporary adoption) and Leo (veiled chameleon).
---
I'm now getting into painting Warhammer 40K miniatures. They rock!! My painting skills, well… (hence, no pic). I am collecting Necrons: cool Egyptian undead from the future with technology to delete the galaxy? Check. Maybe you can teach me how to play though?