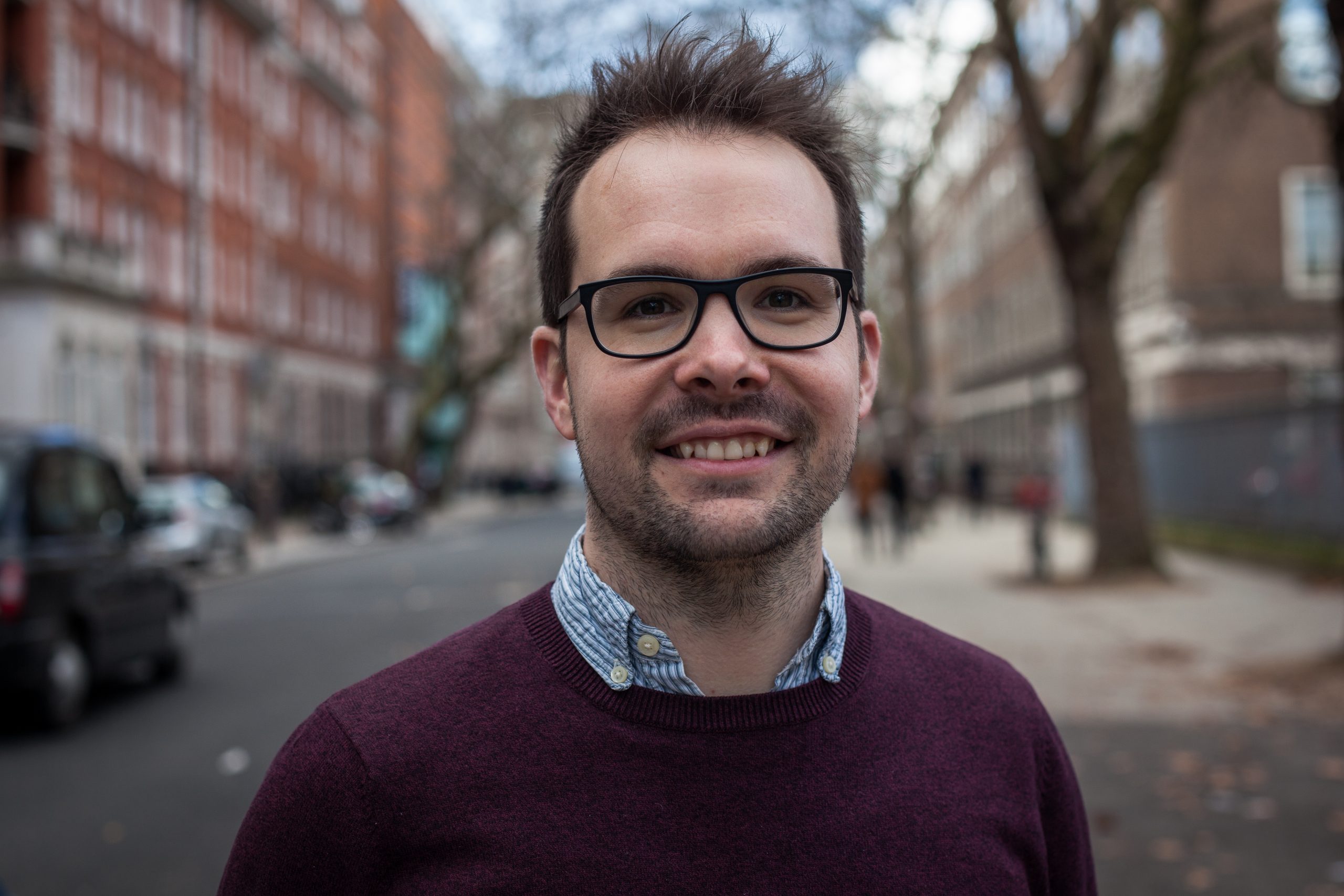 Hi! I'm Eloi (pronounced /əˈlɔɪ/, as in a metal alloy). Formally, Dr. Camprubi.
I'm interested in understanding life's emergence, evolution, and distribution. My passion is to help unveil how life emerges on a planetary body, design strategies for its detection, and ultimately understand why life – as a phenomenon – exists.
I'm a tenure-track Assistant Professor of Astrobiochemistry at The University of Texas Rio Grande Valley (UTRGV). I'm originally from Barcelona (Spain), and have worked in Tokyo (Japan), Utrecht (The Netherlands), and London (UK). I feel very lucky to have gathered a rich network of colleagues across the years, with whom I collaborate to this day.
I hold two B.S. degrees – in biology and in biochemistry – from the Universitat Autònoma de Barcelona (Spain). I completed a Masters of Research in molecular biophysics at University College London (UK), and obtained my PhD in chemistry – under the mentorship of Profs. Nick Lane and John Ward – also at UCL. I'm an awardee of the Human Frontier Science Program (international), and a former research fellow of 'la Caixa' Foundation (Spain) and the Origins Center (Netherlands).
I enjoy working in an interdisciplinary way – with a joint appointment in UTRGV's Departments of Biology and Chemistry – and with a diverse range of people. I'm proud of having supervised a total of 12 research students so far. I like being challenged and am always looking for opportunities to meet new people and discussing fresh approaches. Let's get in touch!
---
Want more details? Go to research or listen to this: